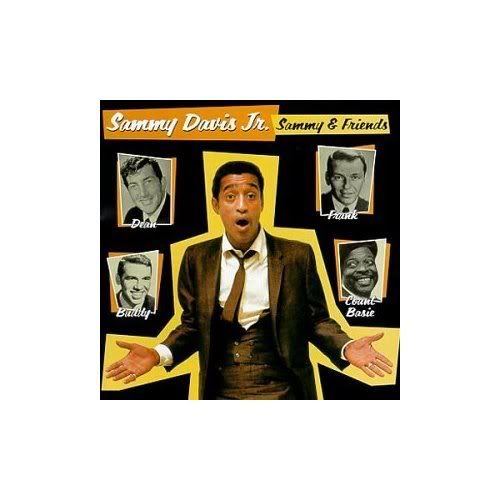 01. Ain't That A Kick In The Head?
02. Birth Of The Blues
03. Eee-O Eleven
04. The Ballad Of Johnny Cool
05. Me And My Shadow with Frank Sinatra
06. Salt And Pepper
07. Sam's Song
08. Don't Be A Do Badder with Bing Crosby, Frank Sinatra & Dean Martin
09. Bang! Bang!
10. Too Close For Comfort
11. What Kind Of Fool Am I? with Buddy Rick
12. Ain't That A Kick In The Head with Dean Martin
13. I Want To Be Wanted
14. Too Darn Hot
15. Straighten Up And Fly Right
16. Bee-Bom
17. The Goin's Great
18. Begin The Beguine
19. I Should Care
20. The Birth Of The Blues (Live)
Download